Hydrastore have expanded their facilities to improve efficiencies
Member News
Made in the Midlands member Hydrastore are continuing to exceed customer expectations by extending their facilities at their Doncaster branch to take on more in-house work.
The Birmingham based company supplies a range of hydraulic components, complete hydraulic and control systems to companies all over the UK. Along with technical know-how, Hydrastore provides customers with technical and commercial solutions.
They also have a reputation for supplying standard and bespoke power units and have recently expanded their facilities to supply complete solutions. As a company, they strive for continual improvement with their service reflecting their high expectations. Hydrastore is based in various locations: Birmingham, Washington and Doncaster.
Expansion works at Hydrastore, Doncaster began in June and was completed by November 2018, however, the inside of the facilities are still being developed. With the new extension in place, the company are now able to build over 700 power units per annum improving their efficiency.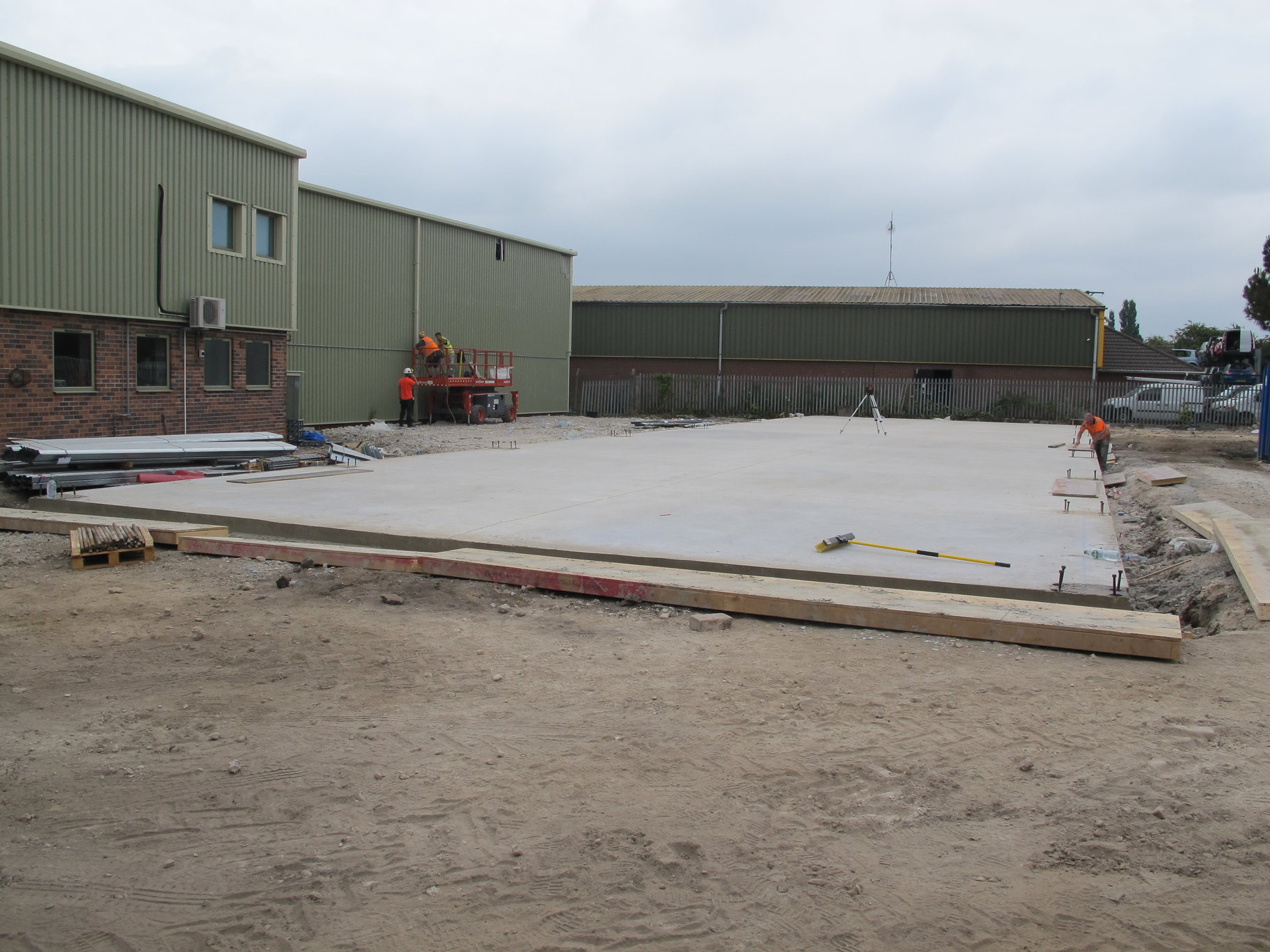 Not only will the company be able to produce more power units, but the expansion will also see a new paint facility. This will reduce delays as the units will be painted in-house, rather than being transported to painters. The 800 square metre extension is also proving to have other benefits, as more stock can be stored and supplying extra car parking spaces for staff.
Managing Director Steve Owen is keen to increase the productivity of the Doncaster site and has said:
"The building will help us redevelop other areas of the site and to also help us provide better stores facilities and dedicated offices and workshops for our expanding electrical department increasing production and efficiency."
This new development at the company along with the reorganisation of the site is due to be completed in 2020 resulting in a more productive and efficient workplace.